What You Can Do to Get Your House Ready to Sell While You Are Staying Home
Subscribe to blog
Everyone these days is spending lots of time cleaning out closets, organizing and purging as we are staying home. If a possible move is in your future, this is a great time to get those items on your list checked off and tackle some of the suggestions below. Investing time in these projects will make your house shine when it goes on the market.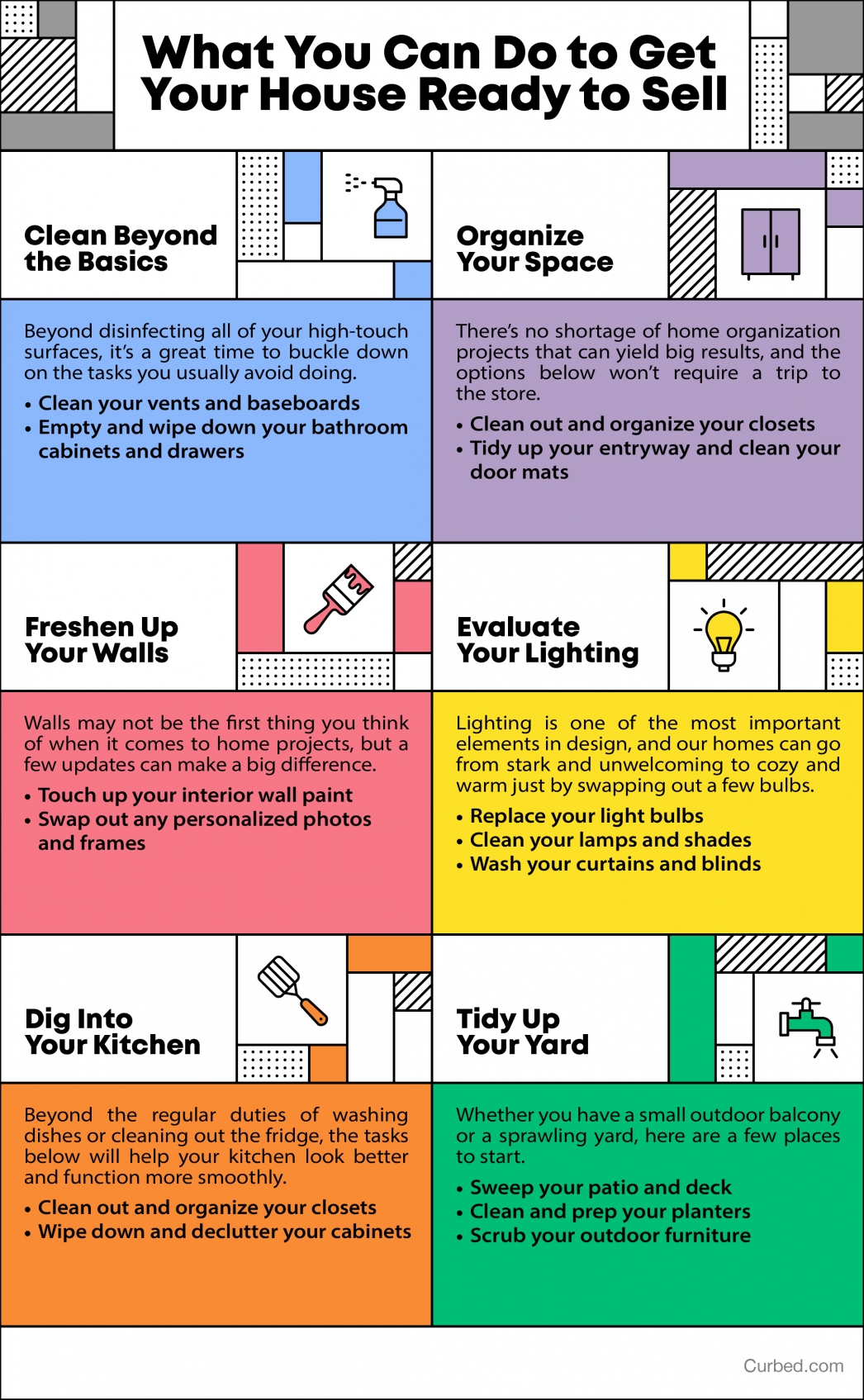 Courtesy of Keeping Current Matters
Some Highlights:
Believe it or not, there are lots of things you can do to prep your house for a sale without even going to the store.
Your real estate plans don't have to be completely on hold even while we've hit the pause button on other parts of daily life.
Tackling small projects from cleaning the corners you may normally skip to tidying up your yard are easy and necessary wins if you're thinking of listing your house and making a move.